Try a class at Kinder Studios!
Try a class for free! Contact Kinder Studios and let us know what class you want to try!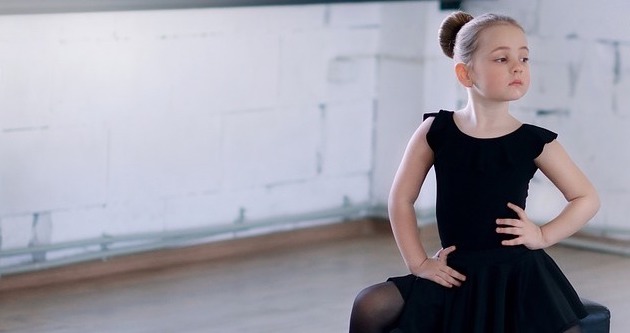 Registration Discounts
Save when you register a student today! Get 5% off your registration when you pay the full tuition in full. And get 5% off when you register for two or more in-person classes in the same order.
The studio follows the public school calendar. The studio will be closed on Thanksgiving Monday, Halloween, Remembrance Day (am only), Winter Break, Family Day Monday, Spring Break (including Good Friday and Easter Monday) and May Long Weekend. We will be open during Teacher's Conventions.
Kinder Studios is not able to put a hold on tuition for vacations. Make up classes will be provided if any classes are missed. Please speak with the office to schedule a makeup class.
No refunds will be given for missed classes. If the teacher cancels a class, it will be rescheduled.