Dance & Learning for Ages 3 Months to 12 Years
Kids are incredible learners. And the best way to develop creative, social and cognitive skills is through classes just for them.
Kinder Studios offers a Kindergarten in Lakeview and immersive classes for ages 3 months to 12 years. Every class is taught by an experienced teacher so every child recieves the care and attention they deserve. 

Kindergarten
Enriched kindergarten program for ages 4 to Grade 1.

Care
Out-of-school care and summer camps for fun and learning.

Dance
Foundation for classical and modern dance – through art and music.

Enrichment
Grow skills, play games and learn Spanish and dance.
"Kinder Studios is a special environment for kids to explore movement and dance. It is a warm and welcoming space where my shy kids were comfortable and confident to try new things and meet new friends."

Prepare your child for Grade 1 with our enriched Kindergarten program. With both half day and full day options, our Kindergarten in Lakeview provides learning, art, dance, language and – of course – time for fun.
Before and after school is available.
Full Day | Half Day

Before and after school care is available so your child can continue learning and playing. 
We also offer summer camps with dance, languages, yoga, STEM experiments and an art program. Before and after camp care is also available.
Before School | After School | Summer Camps

Dancing is an incredible expression of creativity and control. Our teachers are professional dancers that specialize in showing kids the joy and reward of dance.
We teach kids the foundations of dance – from ballet basics to creative expression. Kinder Studios hosts an annual recital to showcase the growth of our little dancers.
Creativity | Expression | Physical Well-Being

Your kid will learn the foundations of a new language, skill or sport in an afternoon class. 
Our exciting enrichment programs are taught my experienced teachers who specialize in Spanish, French, Yoga and seasonal sports.
Languages | Yoga | Sports

Live online classes over Zoom that are tailored to the age group. Your kids will be entertained while staying fit and burning off the extra energy in the comfort of their own home.
Should you miss a class, we will send you a recording to complete at your own pace.
Enrichment | Fitness | Fun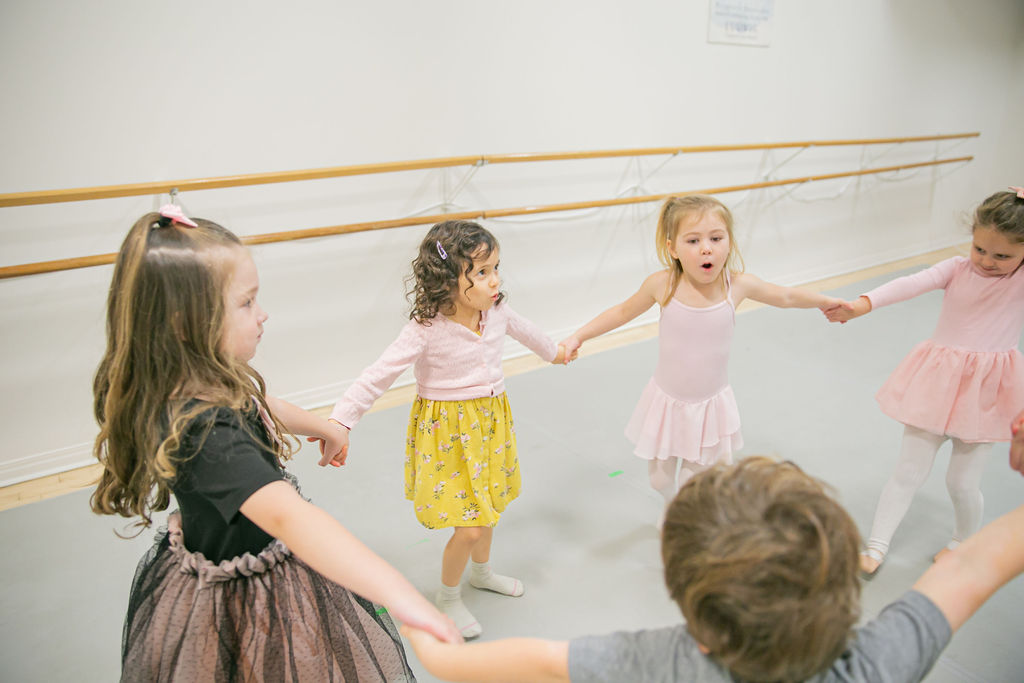 "My daughters both had a fantastic time learning new songs, discovering new languages and developing their gross motor skills. They continue to sing the songs they learned and practice their movements at home, which is a testament to how much they enjoyed themselves. "
Classes Available In-Person or Online
Kinder Studio makes it easy for your children to learn, grow and have fun. Our experienced teachers make the most of the classes, giving your child an opportunity for cognitive and social development in a creative setting.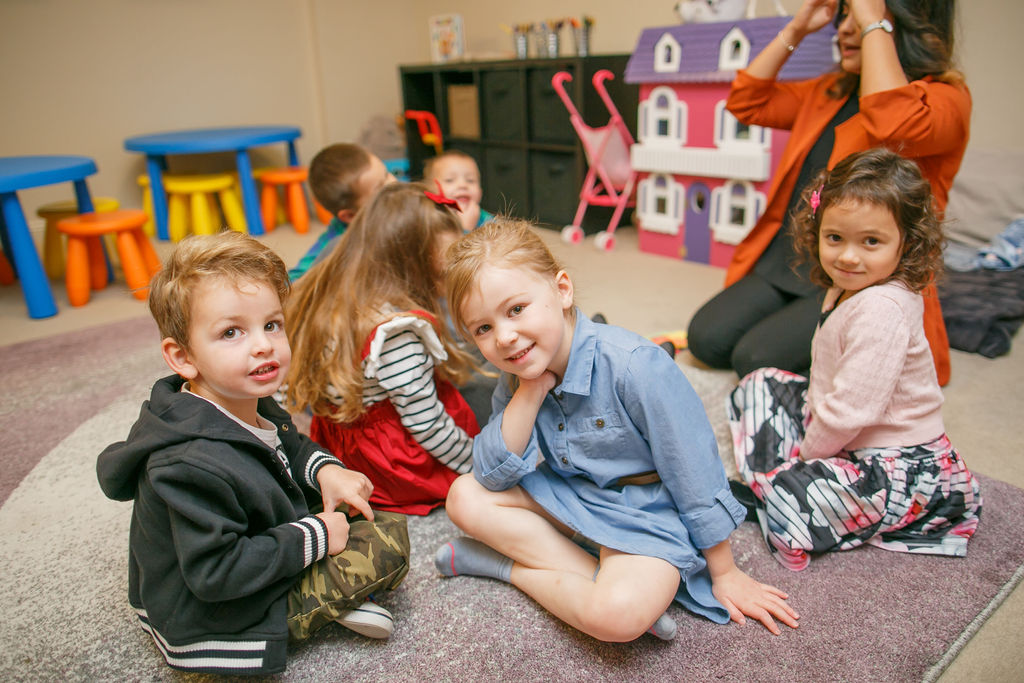 Kindergarten & Daytime Classes
For ages 3 months to 12 years. Held at our Kindergarten in Lakeview or at a Preschool Partner or Community Center.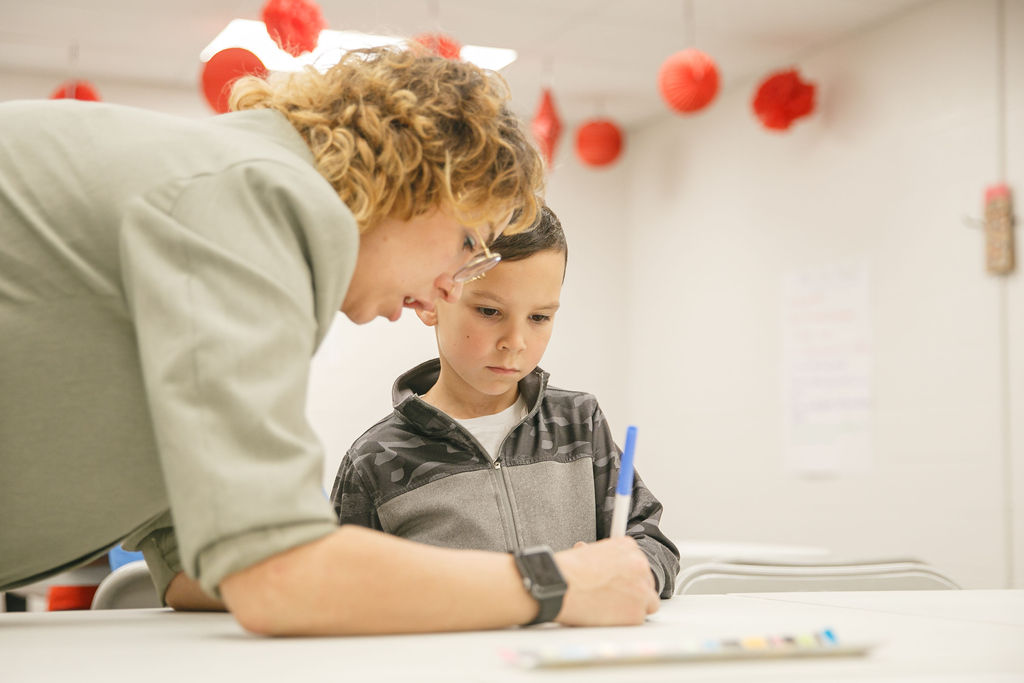 Online Enrichment Classes
Recorded weekly and are available to learn at your own pace. Enrichment Classes also include a monthly interactive Class!
Mobile Classes for Calgary Preschools
Kinder Studios brings our classes to preschools around Calgary. Our mobile classes make it easy to introduce dance, languages, STEM and yoga to preschoolers. With professional instructors and a flexible schedule, we will travel to your venue and provide your kids with an engaging and fun class.
Try Kinder Studios at Your Preschool
Our classes make it easy for preschools to offer innovative and creative learning. Contact Kinder Studios to request a free class at your preschool to try our classes.
See the available classes at our Preschool Partners.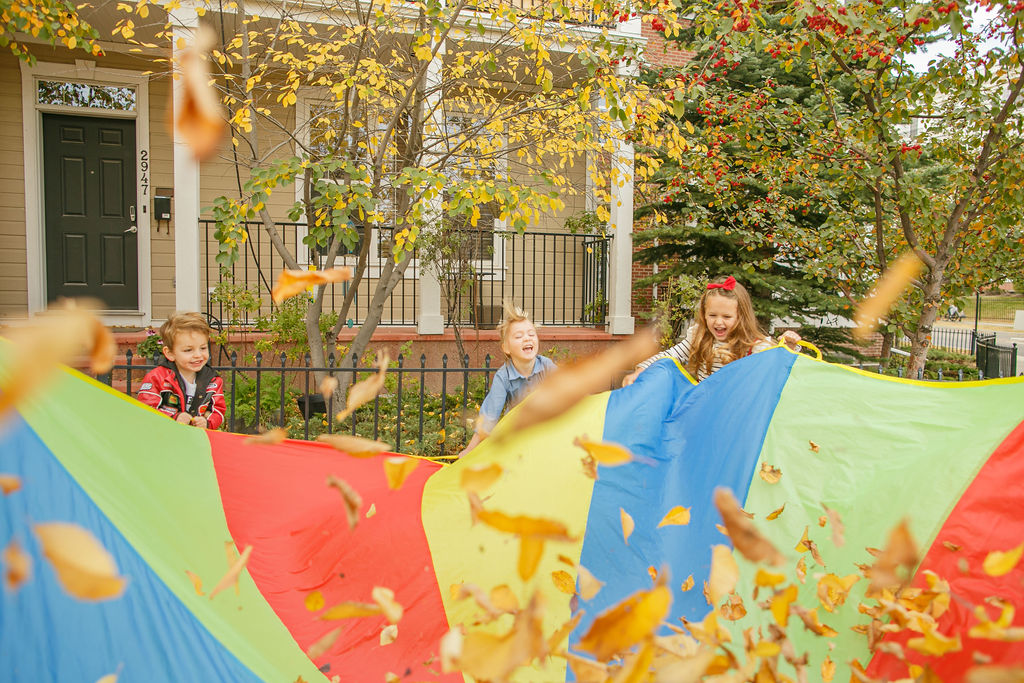 Our Preschool Partners
Kinder Studios currently delivers classes at these Calgary preschools. If you want Kinder Studios to come to your child's preschool, tell them about Kinder Studios and we'll provide a free class!
Montreux Childcare
288 St Moritz Dr SW #3110
Calgary, AB
Altadore Preschool
1820 40 Ave SW
Calgary, AB
FSA
(First Steps Academy)
2122 – 8561 8A Ave SW 
Calgary, AB
Lakeview
2231 Longridge Dr SW
West Hillhurst
1940 6 Ave NW, Calgary
SCA Community Association
277 Strathcona Dr. SW, Calgary
Marda Loop
1638 30 Ave SW, Calgary
Register
Register to access the Kinder Studios Parent Portal.
To register for a class, explore our in-person and online classes and select a class to register.
About Kinder Studios
Kinder Studios is Calgary's only boutique kindergarten and dance studio for kids. Every class is taught by an experienced teacher and we customize the curriculum for every age group. We designed our kindergarten and enrichment classes to create the best opportunities for children to learn, grow and have fun.
Every child is different, so Kinder Studios will accommodate special requests so your child has the best experience. We will make age exceptions for all our classes. For complete information about our classes, payments and schedule, download the Kinder Studios Handbook.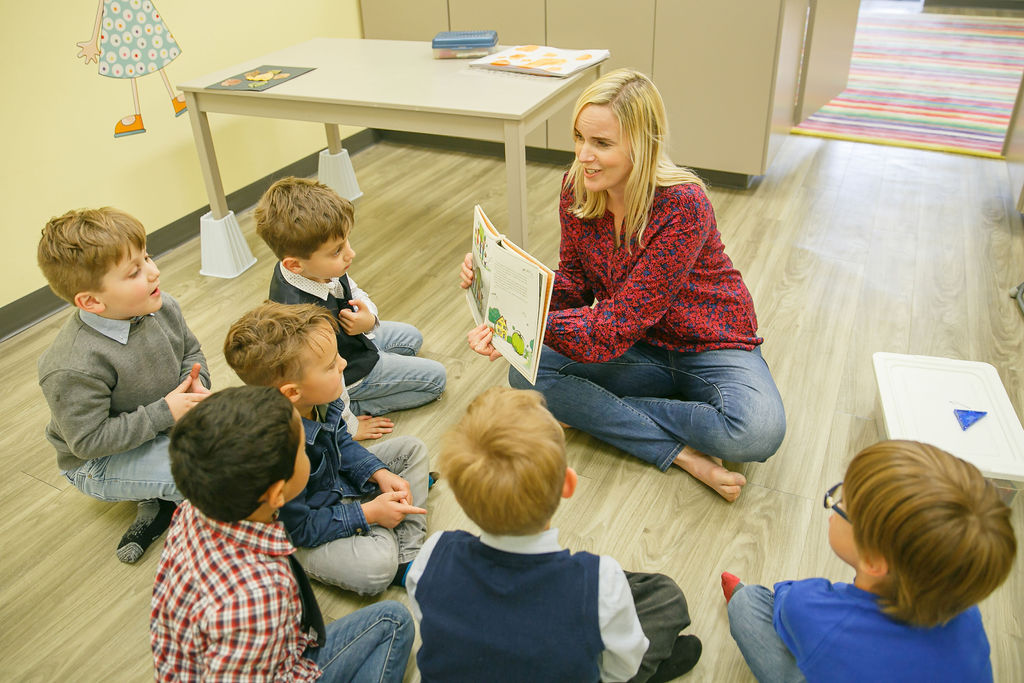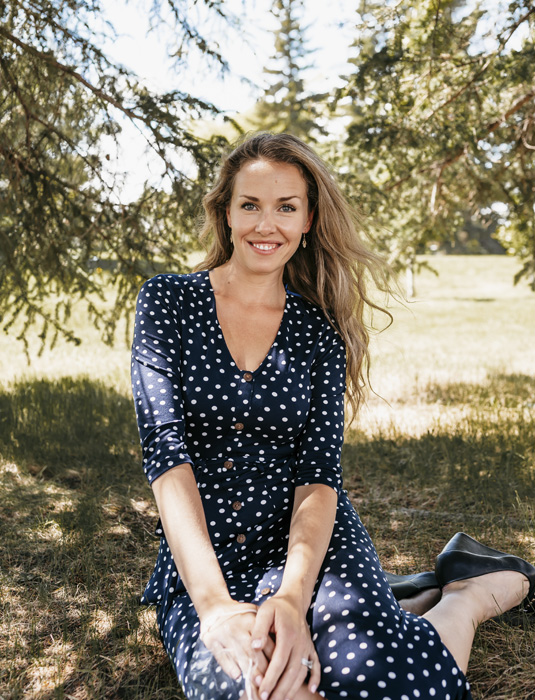 Liz Hamzeh
Owner, Director & Dance Teacher
Kinder Studios opened in the Spring of 2019 by ballet dancer and teacher, Liz Hamzeh. Born and raised in Calgary, Alberta, Canada, Liz has had a passion for ballet since she was a little girl. Once she had a family of her own, Liz wanted to cultivate the art of dance with her children, while sharing her passion with the Calgary community.
Prior to opening Kinder Studios, Liz was an artistic director and ballet teacher for a dance academy. She also teaches French and a broad range of dance – from jazz to latin.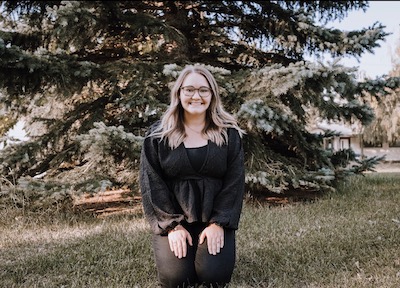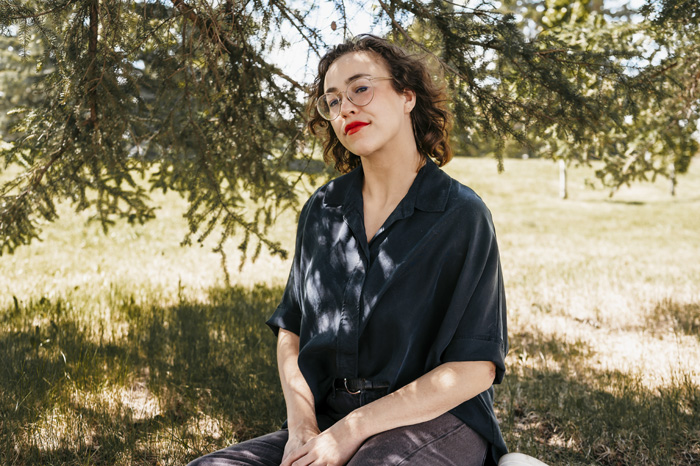 Miss. Dylan
Grade 1 - 3 Pod Lead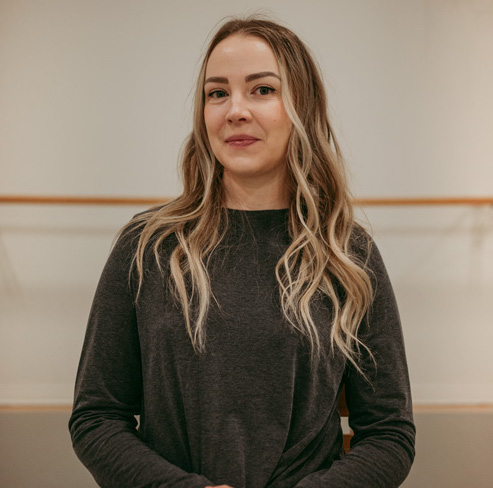 Miss. Ashley
Jr. Kindergarten Lead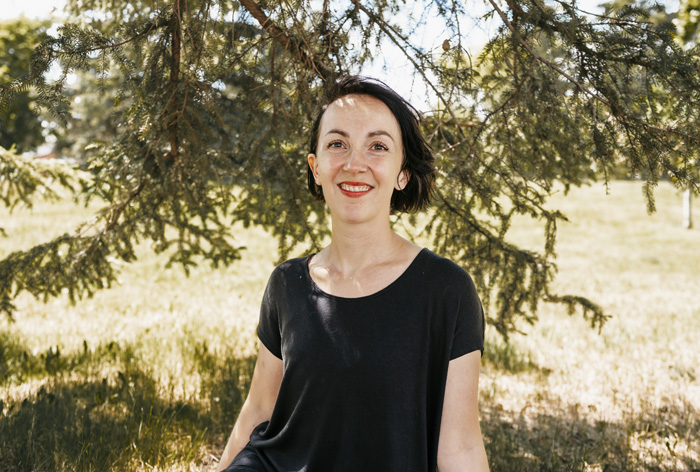 Miss. Hera
Out of School Care Lead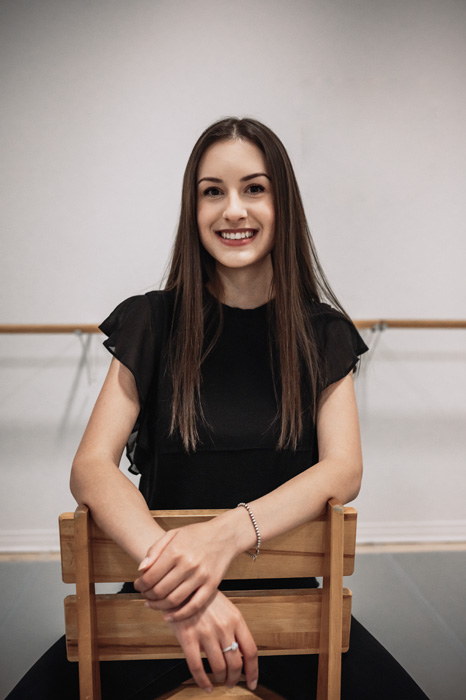 Miss Vianna
Dance Teacher
Miss. Audrey
Dance Teacher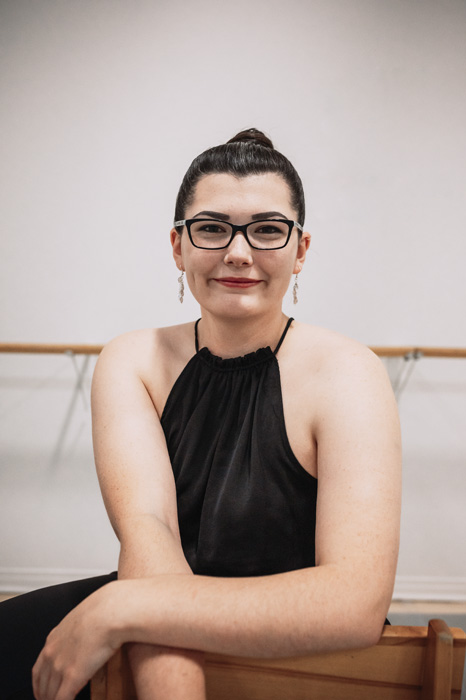 Miss. Jessica
Dance Teacher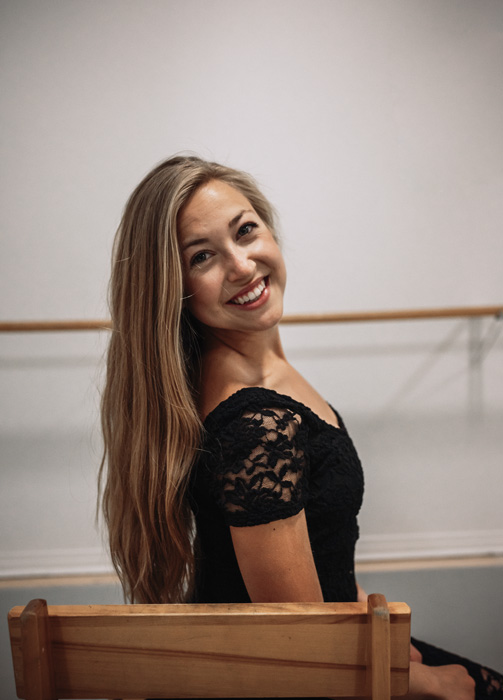 Miss. Kathryn
Dance Teacher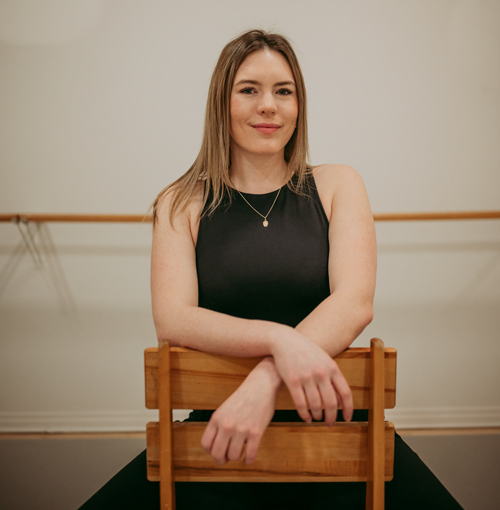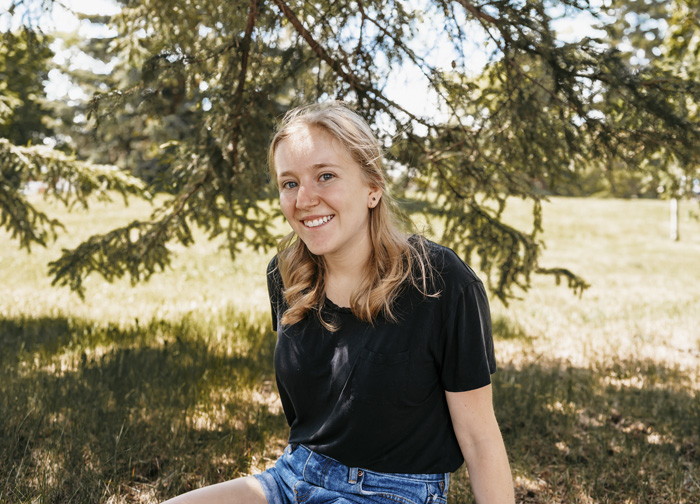 Miss. Jaydene
French Language Lead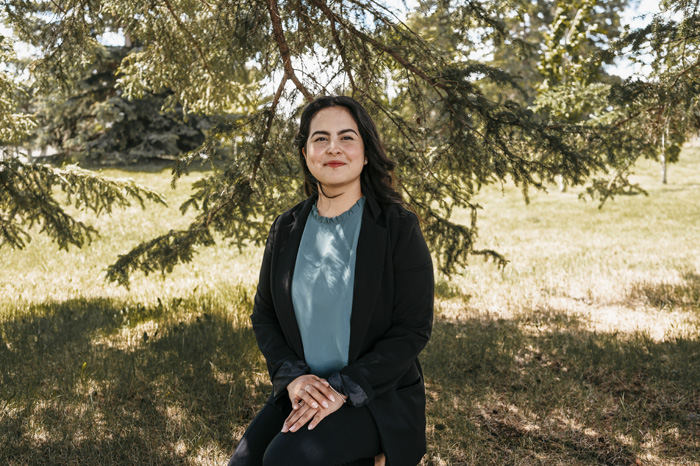 Miss. Erika
Spanish Language Lead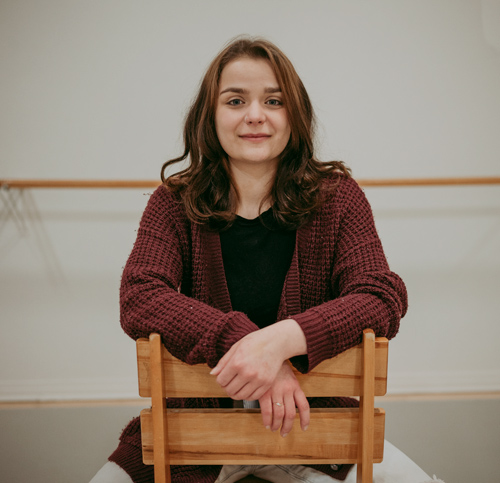 Miss. Mae
Educational Assistant
Mr. Eric
Martial Arts Enrichment Lead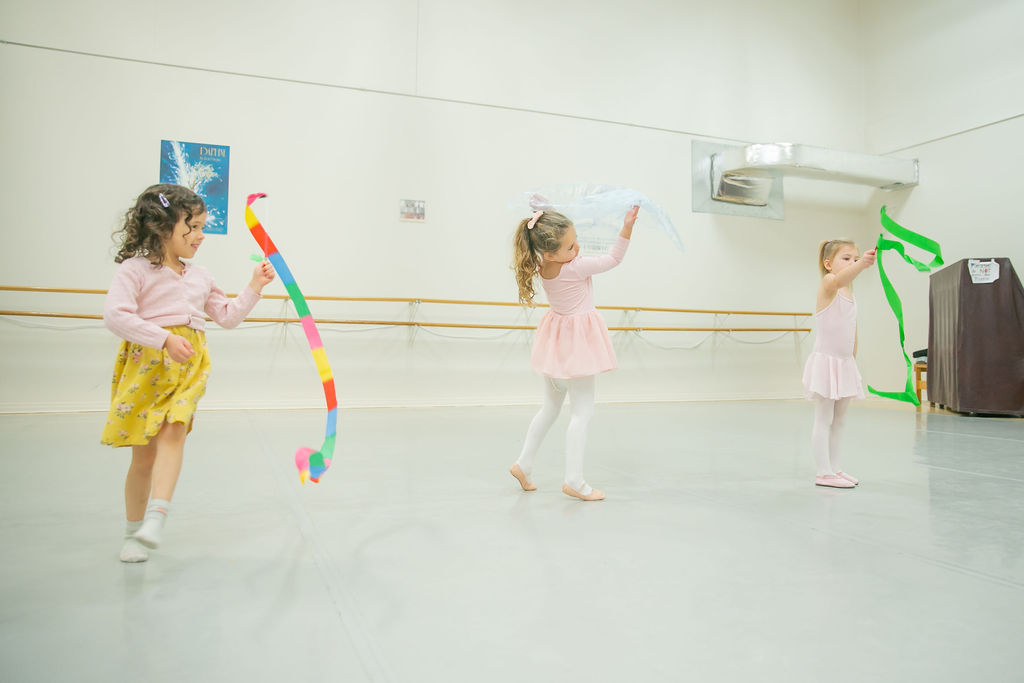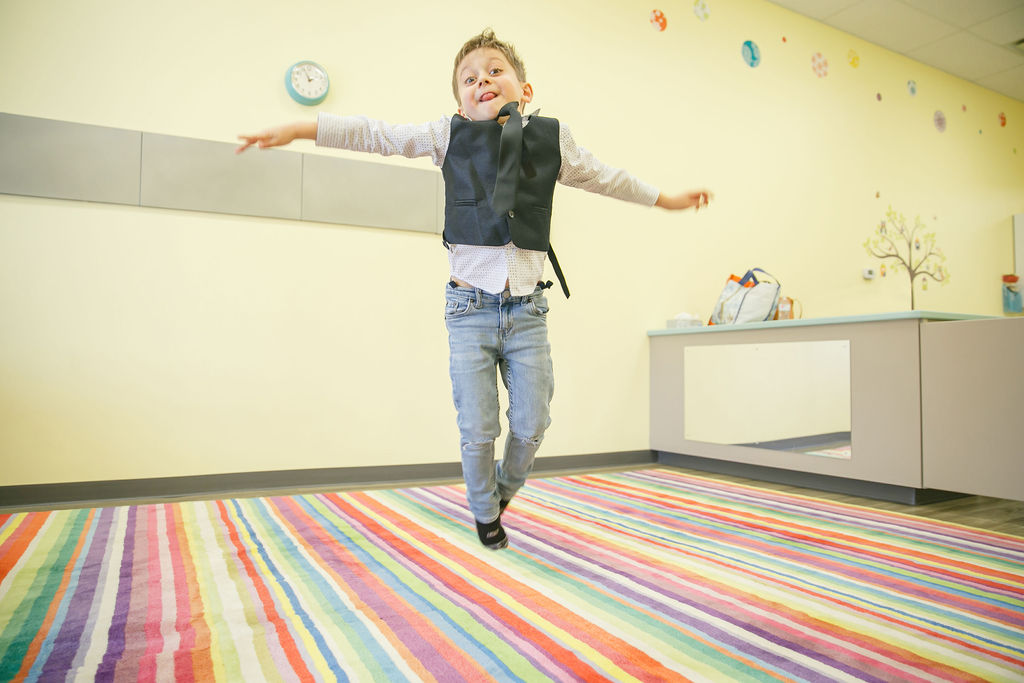 My daughters have had a great time and appreciate being able to try out dance as older girls in a safe and friendly atmosphere. I appreciate the effort Miss Liz has made to accommodate our small cohort class during covid times. Thanks!
We love Kinder studio! Safe place for our girl, we were worried because of our diversity but Abby feels loved and welcomed every time going for dance classes or summer camp. Great responsive team too. Price is also right!
Kinder studios have provided an amazing opportunity for my kids to dance, be social, and have fun during Covid. Thank you kinder studios!!!!
Elisabetta Chiodo
2021-03-11
First I want to say thank you to Miss Liz. I had many questions and you were so very patient with me. I also want to say thank you to Miss Maria your (cub club) class has brought much joy to my daughters world. I am looking forward to watching Mila dance in your class (when able) of course.
Jennifer Leusink
2021-03-10
My daughter has been attending a weekly dance class at Kinder Studio for 1.5 years now. It has been fantastic and she loves going each week. The owner, Miss Liz, is wonderful to deal with and is so caring with the kids. She has been amazingly flexible throughout the pandemic and has continued to offer a strong program despite the challenges being faced. Miss Liz has adapted to my child's needs and I am truly so pleased with the offerings at Kinder Studios. I am looking forward to continuing as my daughter still has a lot of dancing to enjoy 😉
What a lovely program to have in the neighborhood! My little enjoys her weekly dance class. Thank you for maintaining enthusiasm and dedication during the unprecedented 2020 year. Highly recommend Kinder Studios to all my friends.
Miranda Galler
2021-03-10
Because of covid I don't get to go in and watch, but my kids come out of class beaming from ear to ear asking how many sleeps until the next class. For me that's worth every penny. Also I found them to be very reasonably priced.
Carmen Snowdon
2021-03-10
2nd year and we can't say enough good things. Teachers are amazing !!!
mariangela kepp
2020-12-02
We are glad to have Kinder Studios teaching ballet in our Dayhome. My kids love Teacher María. Liz is very organized and gently. ♥️