Dance & Learning for Ages 3 Months to 12 Years
Kids are incredible learners. And the best way to develop creative, social and cognitive skills is through classes just for them.
Kinder Studios offers immersive classes for ages 3 months to 12 years in dance, language, robotics, yoga and more. Every class is taught by an experienced teacher so every child recieves the care and attention they deserve. 

Dance
Foundation for classical and modern dance – through art and music.

Languages
New sounds, pronounciation and memory.

STEM
STEM basics through robotics, mechanics and electronics.

Yoga
Build mindfulness, physical strength and relaxation.
Classes Available In-Person or Online
Kinder Studio makes it easy for your children to learn, grow and have fun. Our experienced teachers make the most of the classes, giving your child an opportunity for cognitive and social development in a creative setting.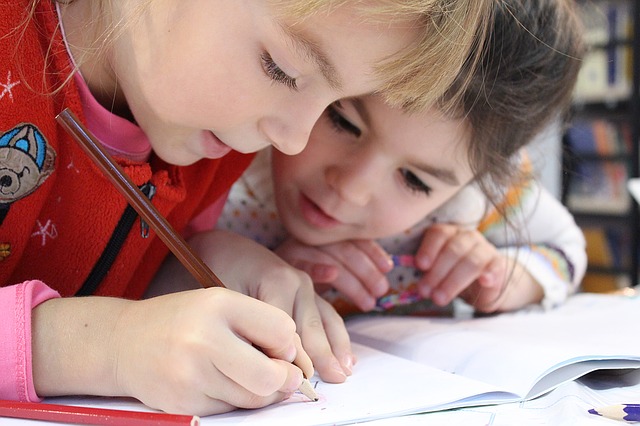 Daytime Classes
For ages 3 months to 12 years. Held at our Preschool Partners Facilities or a Community Center near you.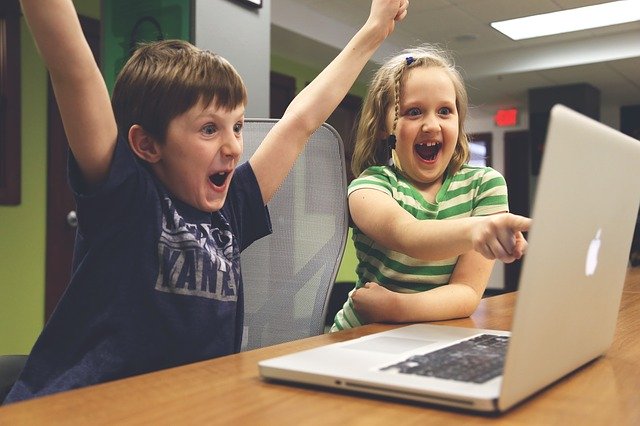 Online Enrichment Classes
Recorded weekly and are available to learn at your own pace. Enrichment Classes also include a monthly interactive Class!

Dancing is an incredible expression of creativity and control. Our teachers are professional dancers that specialize in showing kids the joy and reward of dance.
We teach kids the foundations of dance – from ballet basics to creative expression. Kinder Studios hosts an annual recital to showcase the growth of our little dancers.
Creativity | Expression | Physical Well-Being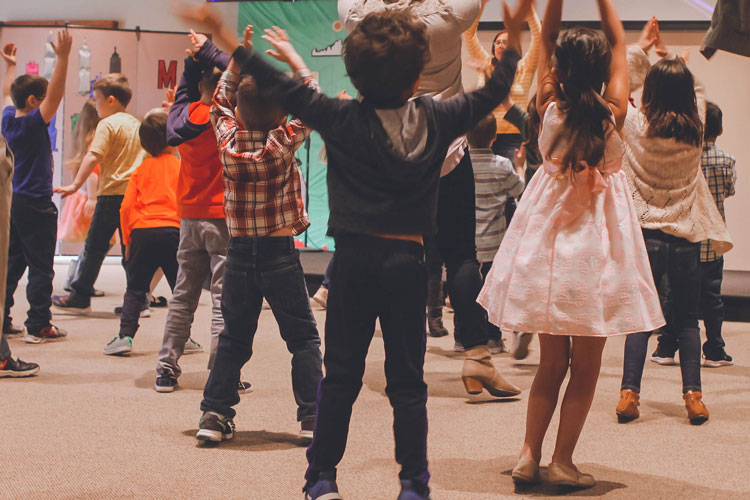 Robotics is an opportunity to discover the world of science, technology, engineering and math. All through creativity and fun!
Your child will use innovative robotic toys and equipment to create original designs, solve problems and share ideas. Our approach to role-playing education is engaging, stimulating and creative.
Robotics | Cooperation | Creativity

Yoga inspires healthy living for all ages. And with the right teacher, it is a fun way for kids to relax, grow and find their inner selves. The dedicated yoga teachers at Kinder Studios customize every class for the kids.
Your child can develop their physical and mental strength while improving self-care and cooperation.
Self-Awareness | Coordination | Physical and Mental Health

A new language improves pronounciation, listening, comprehension and memory for all ages. And especially for kids. It is incredible how quick they can learn a new language.
Our trained teachers are experts in Spanish, French and sign language, and we use the the latest methods to teach new patterns and sounds so your child is excited to learn a new language.
French | Spanish | Sign Language

Our adult classes are for any kid-at-heart that wants to continue learning. For every age, our instructors will teach through participation and immersion so you will make the most out of the classtime.
Join us for adult classes at our West Calgary studio.
Dance | French | Spanish
"Kinder Studios is a special environment for kids to explore movement and dance. It is a warm and welcoming space where my shy kids were comfortable and confident to try new things and meet new friends."
Mobile Classes for Calgary Preschools
Kinder Studios brings our classes to preschools around Calgary. Our mobile classes make it easy to introduce dance, languages, STEM and yoga to preschoolers. With professional instructors and a flexible schedule, we will travel to your venue and provide your kids with an engaging and fun class.
Try Kinder Studios at Your Preschool
Our classes make it easy for preschools to offer innovative and creative learning. Contact Kinder Studios to request a free class at your preschool to try our classes.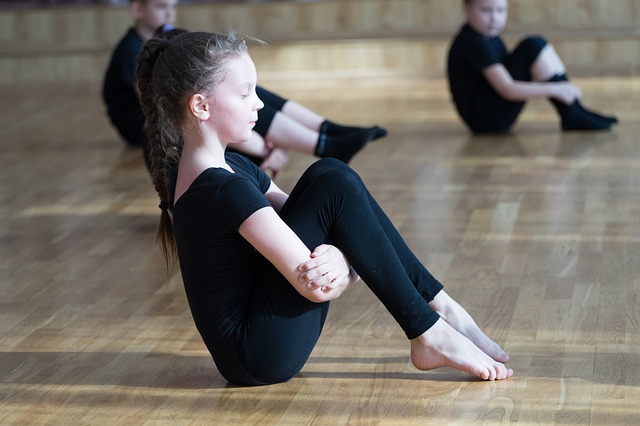 Our Preschool Partners
Kinder Studios currently delivers classes at these Calgary preschools. If you want Kinder Studios to come to your child's preschool, tell them about Kinder Studios and we'll provide a free class!
Montreux Childcare
288 St Moritz Dr SW #3110
Calgary, AB
Altadore Preschool
1820 40 Ave SW
Calgary, AB
Chapter 1
197 1 St SW Unit 128
Calgary, AB
Dana Daycare
3 Rossdale Rd SW
Calgary, AB
SCA Community Association
277 Strathcona Dr. SW, Calgary
West Hillhurst
1940 6 Ave NW, Calgary
Marda Loop
1638 30 Ave SW, Calgary
Lakeview
2231 Longridge Dr SW
Register
Register to access the Kinder Studios Parent Portal.
To register for a class, explore our in-person and online classes and select a class to register.
About Kinder Studios
Kinder Studios is Calgary's only boutique dance and educational studio for kids. Every class is taught by an experienced teacher and we customize the curriculum for every age group. We designed our dance, language, robotics and yoga classes to create the best opportunities for children to learn, grow and have fun.
Every child is different, so Kinder Studios will accommodate special requests so your child has the best experience. We will make age exceptions for all our classes. For complete information about our classes, payments and schedule, download the Kinder Studios Handbook.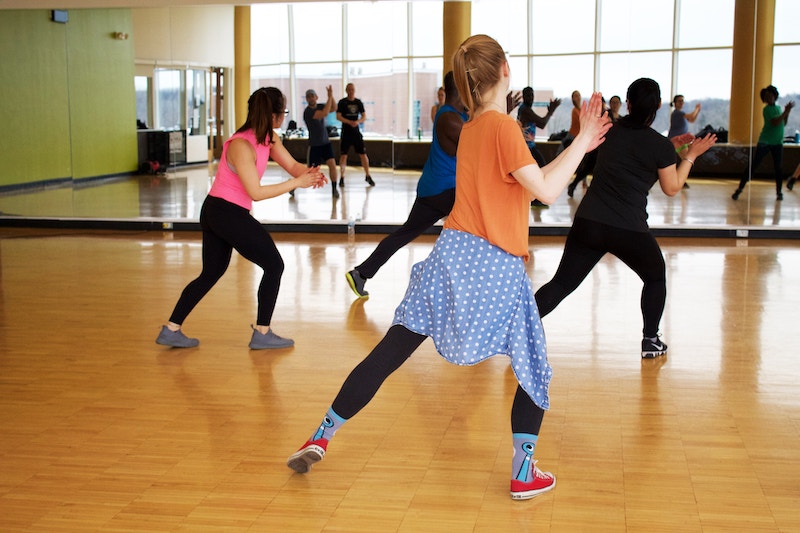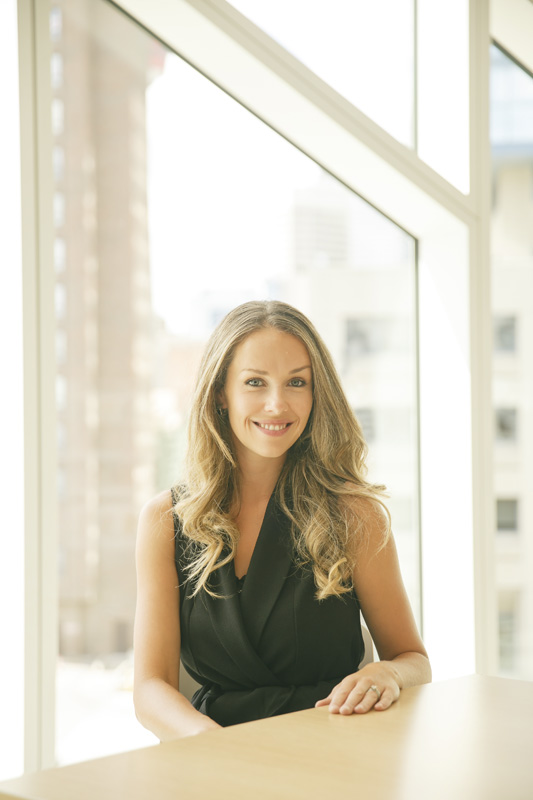 Liz Hamzeh
Owner & Instructor
Kinder Studios opened in the Spring of 2019 by ballet dancer and teacher, Liz Hamzeh. Born and raised in Calgary, Alberta, Canada, Liz has had a passion for ballet since she was a little girl. Once she had a family of her own, Liz wanted to cultivate the art of dance with her children, while sharing her passion with the Calgary community.
Prior to opening Kinder Studios, Liz was an artistic director and ballet teacher for a dance academy. She also teaches French and a broad range of dance – from jazz to latin.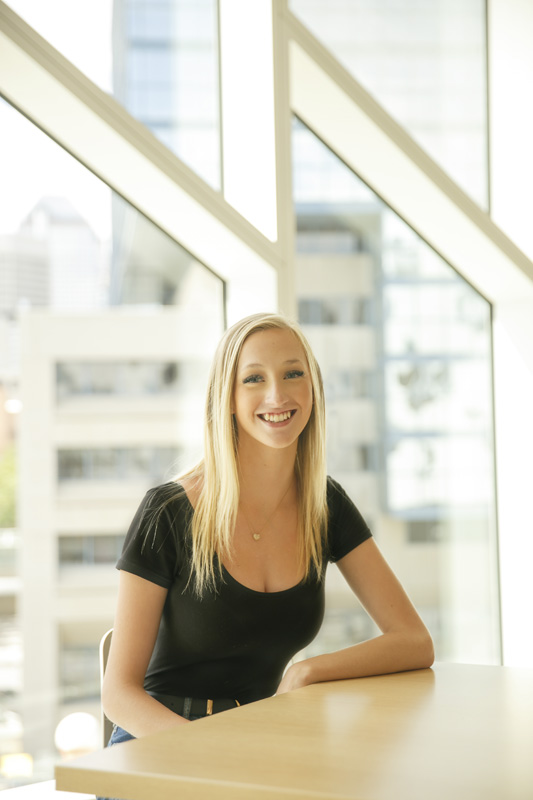 Jurni
Instructor
Jurni is a former competitive baton twirler and dancer, having competed for over 10 years in solo, duet, and group events. She has been to nine consecutive Provincial and National championships, as well as represented Canada in two International World Championship Competitions where she received a gold medal.
In her free time, Jurni brings her creativity into designing and sewing custom dance costumes, wedding gowns, and graduation dresses. She loves coaching younger athletes and spending time with children.
Maria
Instructor
Maria started her dance journey at the age of five and has loved every minute of her evolving career. From ballet to jazz to flamenco and more, Maria is well versed in the many forms of dance expression. When she moved to Canada in 2010, Maria became part of The Sugar Sweets, the first vintage chorus girl dance troupe in Calgary. Since then, she has travelled across the world competing and performing, and eventually made her way back here.
Maria is currently working towards her dance therapy certification and hopes to bring the love of dance to her students while also helping them maintain their emotional and physical health.
"My daughters both had a fantastic time learning new songs, discovering new languages and developing their gross motor skills. They continue to sing the songs they learned and practice their movements at home, which is a testament to how much they enjoyed themselves. "