Calgary Kindergarten in Lakeview
Kinder Studios focuses on Developmentally Appropriate Practices (D.A.P) through a range of Early Childhood Education Programs addressing the needs of children from the age of 4 years old until their entry in Grade 1.
We will also have an Out of school program opened to not only our registered student but also local community members.
We believe in supporting children's quest towards independence, fuel their curiosity, encourage the development of creative thinking, and contribute to their individual growth. Come discover with us!
Ages: 4 to 6
Time: Monday through Friday 8:30 – 3:30 (Before and after school care are available)
Location: Caterpillar Room – 2231 Longridge Drive SW (inside the NGPCA)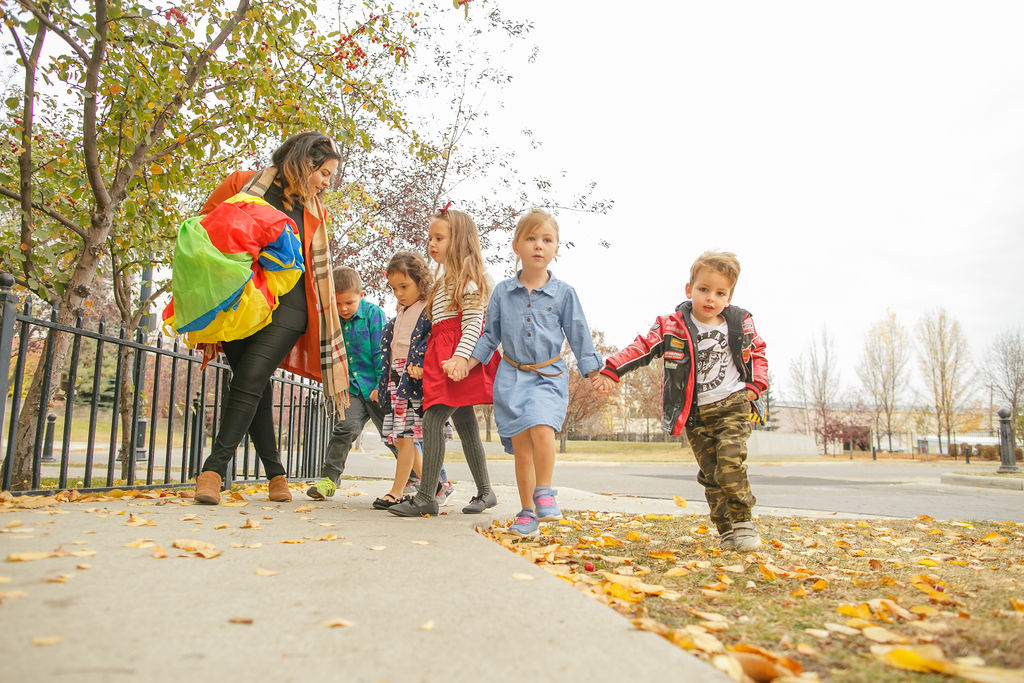 Full-Day Kindergarten Program
Each K room is led by an Alberta Certified Teacher to ensure children are adequately prepared for Grade 1 in the upcoming year. We refer ourselves to the Alberta Kindergarten Curriculum to guide our teaching.
Offering a Full Day Program means that not only can we meet those requirements, we can also do so much more! Our class runs Monday through Friday 8:30 – 3:30, before and aftercare available
In our enriched K program, there is still plenty of time for playing, learning to interact with others, moving, and resting. The extra time allows us to work on the development of your child as a whole individual, introduce him to early literacy and numeracy, expand their language skills, and create multiple learning experiences that place your child in a world of hands-on discovery.
The full day schedule also introduces your child to an artistic program, (arts, music &, drama) a physical development program (yoga, gross motor skills, out-of-school Enrichment programs) and participates in a variety of field trips.
Enrichment programs are designed to help facilitate and simply extra-curricular activities for our students & parents. All extra-curricular activities are held within the NGPCA from Spanish, Dance and sessional sports. It's a great alternative to ensure a healthy well balanced lifestyle. Just made simpler without additional pickups and drop offs.
At Kinder Studios we believe that small group size helps educators and children to develop a close relationship, which we know to be especially beneficial in early years. Our maximum ratio for this age group is 1 adult for every ten children.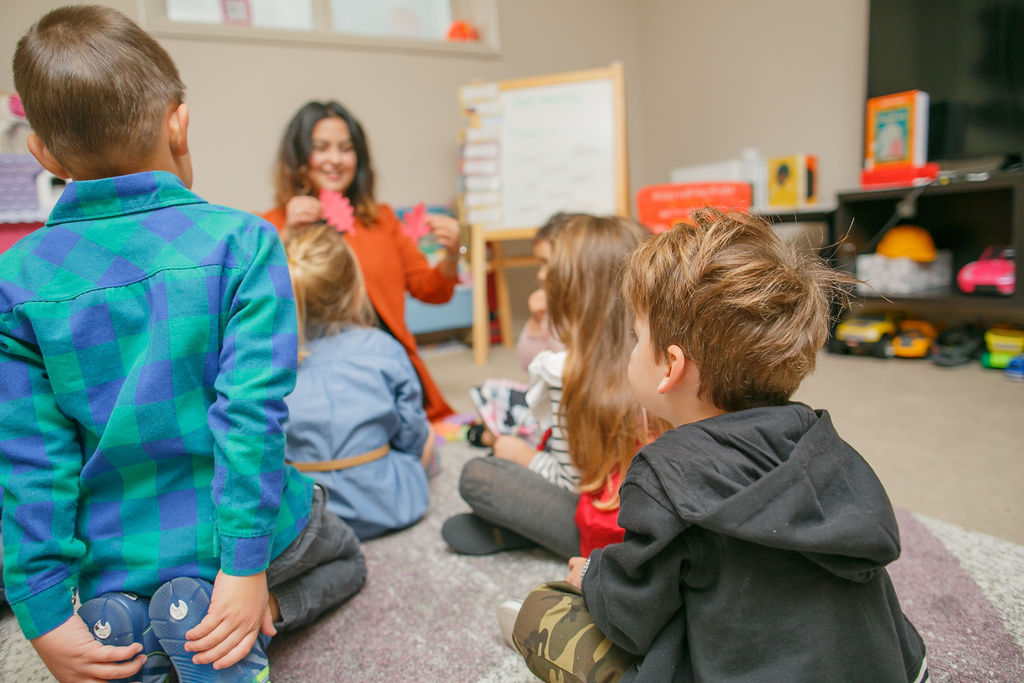 Half-Day Junior Kindergarten
Junior Kindergarten (JK ) is intended for children aged 4. Our JK class runs Monday through Friday 8:30 – 11:30 with before and lunchcare supervision available.
Children in junior kindergarten become familiarized with basic academic concepts. At this age children go through multiple activities in a day: Crafts, art, free play, outdoor play, music, fine motor skills, counting, story time, etc. A balance between structured and unstructured activities best fits this age group's needs.
We will come together and complete some class work together however we will also have time to work with this age group independently.
This allows us to better meet children where they are in their development while challenging them at the same time. Children are assigned to an educator who guides them through their daily activities. With a ratio of 1 adult for 8 children, educators have the chance to develop a close relationship with all children. We find that to be a key factor in the emotional development of young children.
JK programs are able to register in our Enrichment Programming.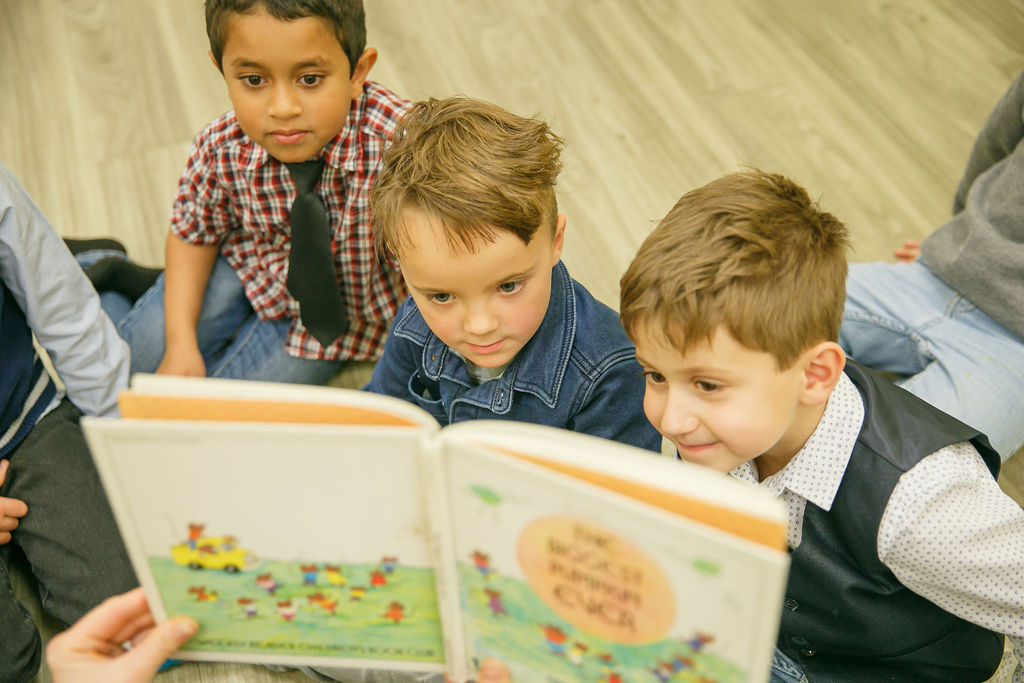 Enrichment Program
Each registered student is able to register for our after-school enrichment programming. Whether it's immersion language tutoring (French & Spanish), Soccer (Spring) or being a part of our well established Dance Program.
They will gain the confidence to engage in a weekly or even tri-weekly program. Making extra-curricular activities a simplified for parents. With no additional pickups and drop offs.
This program runs directly after school class finishes. Giving time for our students to have an afternoon snack then get accompanied to the proper room within the NGPCA.
Once their enrichment program is completed they are accompanied back to our Kinder Room & parents can conduct pickups as usual.