Dancing is an incredible expression of creativity and control. Our teachers are professional dancers that specialize in showing kids the joy and reward of dance.
We teach kids the foundations of dance – from ballet basics to creative expression. Kinder Studios hosts an annual recital to showcase the growth of our little dancers.
Download the Annual Handbook (2022-2023)
Try a class at Kinder Studios!
Try a class for free! Contact Kinder Studios and let us know what class you want to try!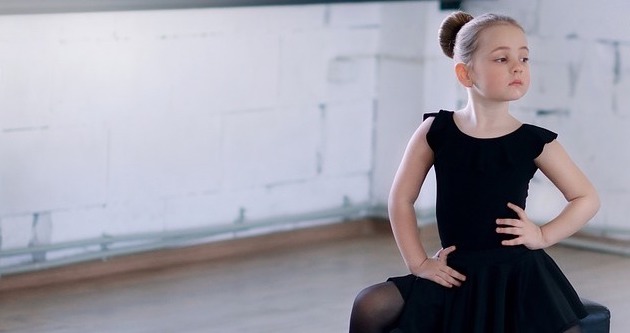 No Results Found
The page you requested could not be found. Try refining your search, or use the navigation above to locate the post.